News
Having fallen sharply through 2012, and stayed fairly stagnant for most of 2013 and 2014, prices have been rising slowly but steadily since then. And that growth seems to be speeding up in recent months, which is great news for investors, vendors...
22 January 2018
---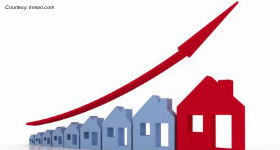 With house sales and prices in Spain reported to rise in 2018 we can look positively into the New Year. Anticipa, one of Spain's largest real estate companies, stated that sales could rise by over 9% next year. In real numbers, reports have been...
11 December 2017
---
It's been well over a year since Brexit, and the crash that the Spanish property market had feared still doesn't seem to have happened. With British buyers so important in the international buyer mix, the impact of their decision to leave the EU...
24 November 2017
---
Housing in Spain is on course for double digit growth in 2017. According to an industry sector report by consultants DBK Informa, Spanish housing stats are approaching 75,000 units for this year, 15% more than last year and increasing sales are...
13 November 2017
---
July has been a highly volatile month both politically and economically around the world. Over in Europe and the UK, Brexit negotiations dominate the economic landscape and the Pound continues to retreat towards record lows against...
7 August 2017
---
What the Supreme Court Ruling Means In simple terms, the Court ruled that the articles in the regional regulation of the Plusvalia tax were unconstitutional. This is mainly because tax has been applied to increases in property values, without...
7 August 2017
---
TOP FIVE FIXED-RATE SPANISH MORTGAGES * Date: 17 July, 2017 * Categories: Property Fixed mortgages have revolutionized the housing market, putting their variable rate rivals in the shade in less than a year. The latest data from...
7 August 2017
---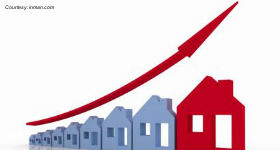 This week's round-up of Spanish real estate news tells us that the International rating agency Moody's has forecasted that from 2017 to 2019 we will see an average annual price increase in Spanish house prices of 4,7%. Moody's forecast would...
6 June 2017
---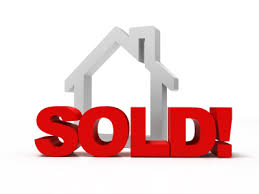 The past week has continued with good news for the real estate industry as the registrars are releasing information from the first quarter of the year. The national newspaper, El Mundo reports that of registered sales, over 13% had a foreign...
23 May 2017
---