News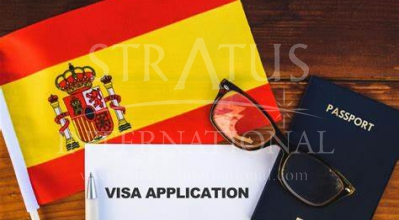 S1 form must now be electronically pre-registered before Consulate meeting. In recent days we have started the see the Spanish Consulates requesting that state-age pension applicants, with an S1 document, (healthcare in Spain) pre-register the...
21 June 2022
---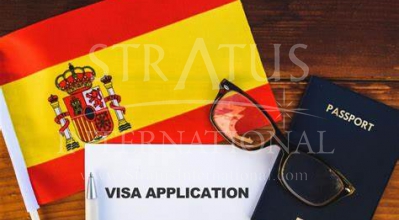 If you're a Briton who has always dreamt of seeking residency in Spain then Brexit has thrown something of a spanner in the works: you can no longer pack your suitcase, book a plane ticket, and reside in Spain on a whim. Instead, if you wish to...
21 June 2022
---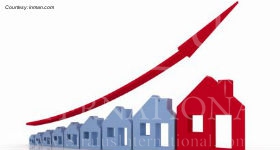 For quarter one of 2020, house prices in Spain were reportedly up 3.2% when compared to Q1 2019. This accounts for both new builds (6.1% growth) and resales (2.7% growth). When compared to last quarter, prices had risen 1.1% which is great news...
2 July 2020
---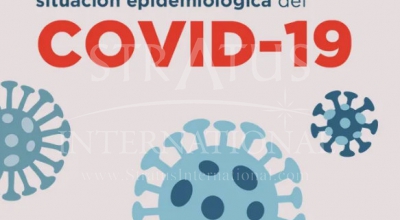 The Valencian community have brought in rules that you are only allowed to travel in your "Health area". You are only allowed to move to see friends and family members in the villages that is the same health area, the areas are split up by which...
11 May 2020
---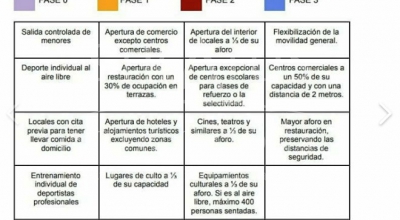 Opening phases for Valencia: Phase 0 = 28th April Phase 1 = 11th May Phase 2 = 26th May Phase 3 = 10th June Above is subject to change
28 April 2020
---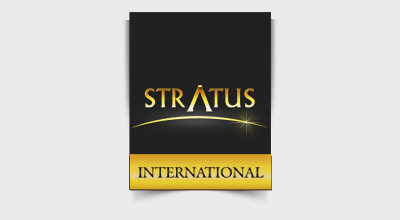 The signs are bright Both the latest year on year figures and the quarterly trends show that there has been an increase in house prices in Spain. This indicates a continuing positive trend and optimistic signs for the future of the market. In...
14 November 2019
---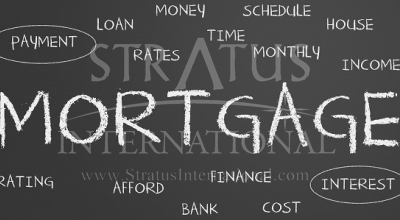 What do the new regulations mean clients (the borrower)? One of the many advantages to the client is that they can now choose which valuation company values the property they are buying for mortgage purposes. As long as...
16 August 2019
---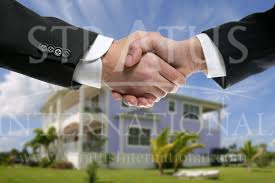 2018 was the best year for the Spanish housing market since the crisis broke out. According to data published by the Spanish Ministry of Public Works, nearly 590,000 homes were sold last year. 2018 followed the upward trend observed the previous...
27 May 2019
---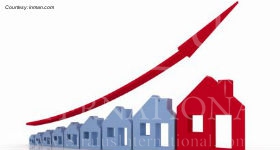 The official house price index for quarter 4 of 2018 has confirmed that Spain is seeing a continued housing recovery. After the crash of 2008, prices fell sharply through to 2012 and remained stagnant for most of 2013 and 2014, but we're seeing a...
27 March 2019
---