News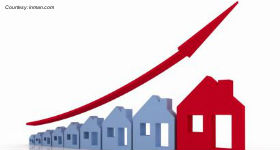 The official house price index for quarter 4 of 2018 has confirmed that Spain is seeing a continued housing recovery. After the crash of 2008, prices fell sharply through to 2012 and remained stagnant for most of 2013 and 2014, but we're seeing a...
27 March 2019
---
Click this link to sign the petition "Revoke Article 50 and remain in the EU." https://petition.parliament.uk/signatures/61292958/verify?token=NX6cDEXi8rn3ddlakrA Petition: Revoke Article 50 and remain in the EU. The government...
22 March 2019
---
Despite continued economic uncertainty, the international housing market in Spain has gone from strength to strength. Q4 2017 saw 24,275 international sales – up 13.3% on the previous year. International sales now represent over 17% of total...
4 April 2018
---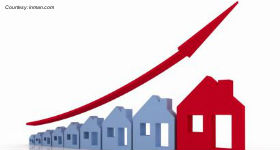 Throughout the year, a total of 464,423 transactions have been recorded, the highest number of transactions in the last nine years. Home sales rose by 14.6% in 2017 compared to the previous year, with a total of 464,423 operations, the...
7 March 2018
---
More and more courts are understanding that as long as there's no new tax, no surplus can be collected. If you sold your home in Madrid or Barcelona, you may be able to get a tax refund Catalonia, Madrid, Castile and Leon, Galicia, Canary...
7 March 2018
---
The Supreme sides with the banks on mortgage tax payments The Supreme Court has established that it shall be consumers, and not banks, who must pay for mortgage signing taxes, as initially, banks were only paying for notary or registry...
7 March 2018
---
Having fallen sharply through 2012, and stayed fairly stagnant for most of 2013 and 2014, prices have been rising slowly but steadily since then. And that growth seems to be speeding up in recent months, which is great news for investors, vendors...
22 January 2018
---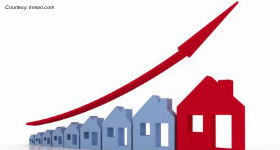 With house sales and prices in Spain reported to rise in 2018 we can look positively into the New Year. Anticipa, one of Spain's largest real estate companies, stated that sales could rise by over 9% next year. In real numbers, reports have been...
11 December 2017
---
It's been well over a year since Brexit, and the crash that the Spanish property market had feared still doesn't seem to have happened. With British buyers so important in the international buyer mix, the impact of their decision to leave the EU...
24 November 2017
---