Testimonials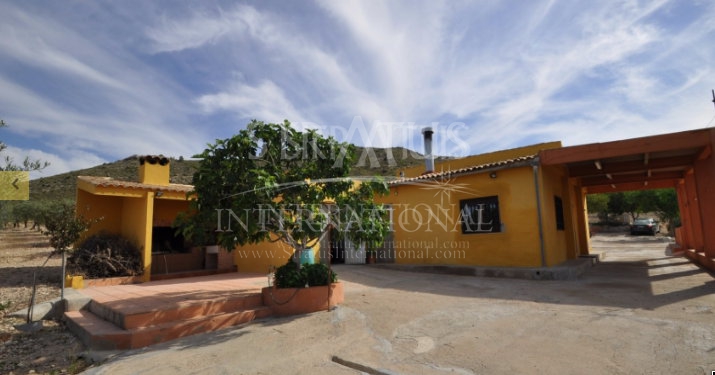 My recent purchase has gone really well. Considering the hard times we are all in with the covid19 virus.
I am hoping that we can visit very soon.
The team at Stratus have been very helpful with all aspects of the sale from viewings through to the signing.
I would fully recommend Stratus International to anyone wishing to buy property in Spain.
Thank you Shiraz Christelle and Sara
11 May 2020
---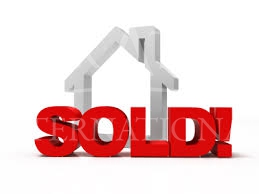 Great professionals.
They have taken many clients to see the property.
Attentive to all the details.
5 May 2020
---
Having recently purchased our new home here in Spain, we found the team at Stratus to be very helpful and professional in all aspects of the buying process. Shiraz continues to give good advice and much needed help and support with any problems or queries after the sale. We would highly recommend Stratus to anyone wishing to purchase their dream home here in Spain.
11 July 2019
---
Recomendable 100% para la venta de su propiedad.
Hemos vendido una finca con ellos y estamos muy agradecidos del trato recibido y la profesionalidad de sus trabajadores. Sara personalmente junto con Shiraz se han ocupado de todos los trámites teniéndonos informados en todo momento desde principio a fin. Se han encargado de recopilar ellos toda la documentación necesaria así nosotros no nos hemos tenido que molestar en nada.
Además también han estado muy pendientes de los señores compradores, logrando así una operación totalmente armónica entre todas las partes.
Si vuelvo a necesitar servicios de una inmobiliaria sin duda será Strattus International.
18 June 2019
---