Testimonials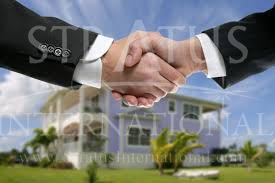 The internet has been a godsend for looking for properties in Spain. The choice is fantastic. Almost too much choice. One companies properties that I did keep saving for later was a company called Stratus International. They really did have the cream of the cream from villas, flats, farm houses to out of this world mansions. I eventually arranged with Stratus to go to Spain and view a few properties. They actually gave us the use of a three bed apartment to stay in whilst looking for our home. Shiraz was our guide and more. He showed us so many lovely places we hadn't dreamt of looking at. In fact the third property on the tour.(which turned out to be the property we would eventually buy.) I had seen on the internet but dismissed it. Shiraz's knowledge of the area, the properties, what there is and isn't in the area and just about any thing you could think to ask him, he just had the answers. We were very unprepared in our search we could not speak the language. Didn't understand the legal side of things. But we were very lucky to have chosen Stratus because nothing was too much trouble. The whole team held our hands and guided to a very happy ending. We now live in an absolutely beautiful house with a guest house, double garage and about two acres of land. What a find and at a fraction of what it would cost in the U.K. I cannot thank or recommend Stratus International enough. They have the best choice by far in properties. The team do everything they can to make sure you get what you want and need. They are the best by miles. You certainly won't find a better company to go on your dream journey and come away with a beautiful home. We are over the moon with what they have done for us. I truly wholeheartedly recommend them, you won't be disappointed.

Brought property September 2020. Lived in U.K. all my life 65 years. Now living a happy retirement in MONOVAR.

Eddie Norman.
26 October 2020
---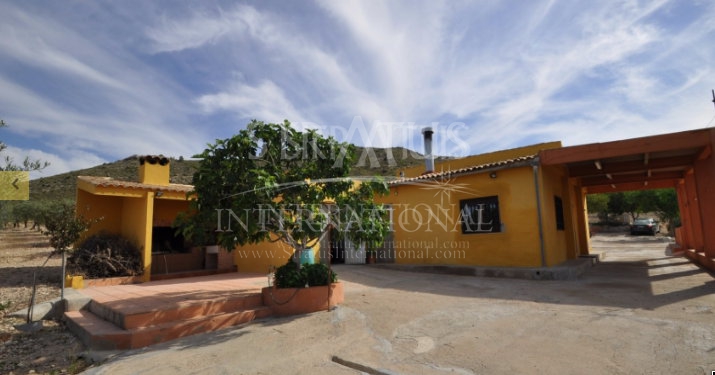 My recent purchase has gone really well. Considering the hard times we are all in with the covid19 virus.
I am hoping that we can visit very soon.
The team at Stratus have been very helpful with all aspects of the sale from viewings through to the signing.
I would fully recommend Stratus International to anyone wishing to buy property in Spain.
Thank you Shiraz Christelle and Sara
11 May 2020
---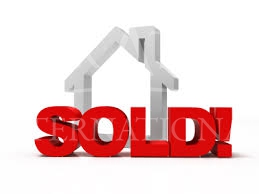 Great professionals.
They have taken many clients to see the property.
Attentive to all the details.
5 May 2020
---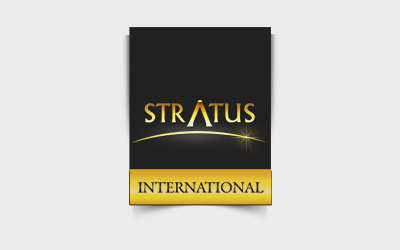 Having recently purchased our new home here in Spain, we found the team at Stratus to be very helpful and professional in all aspects of the buying process. Shiraz continues to give good advice and much needed help and support with any problems or queries after the sale. We would highly recommend Stratus to anyone wishing to purchase their dream home here in Spain.
11 July 2019
---