Personalised Builds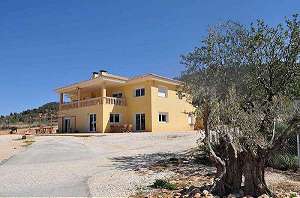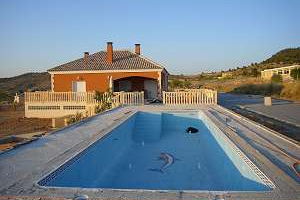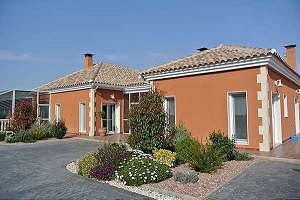 We have been designing and managing builds in the area for over 11 years - during the peak of the boom we were building between four and six villas a year for our clients. We design and build everything from villas to unique swimming pools and much more.
We have many build projects that we can show you and many plans for you to choose from, or as many of our clients prefer, we can help you design your dream home, giving you a totally customised home that fits your family and life style needs perfectly.
In addition, we have some great, fully legal building plots with water and electricity, some already with planning permission, meaning you could start building straight away.

Please see our gallery for some photos of the work we have done. We are able to provide references and visits to any of our properties and completed build projects.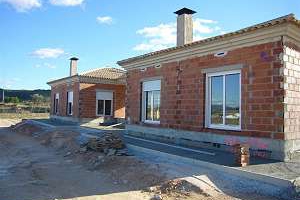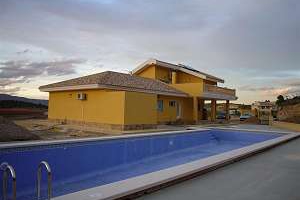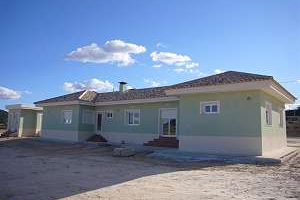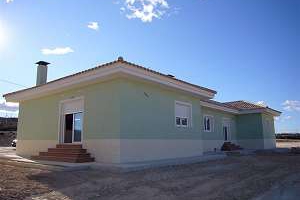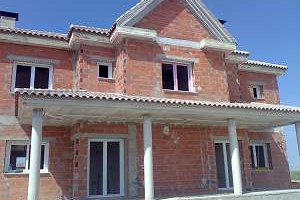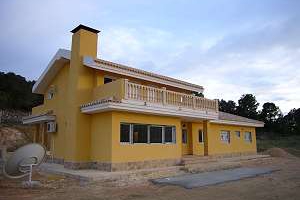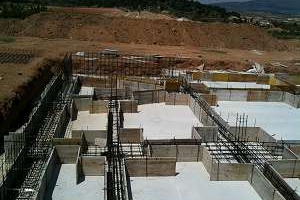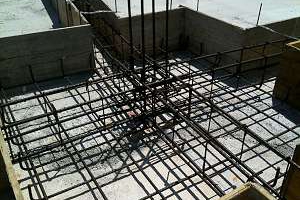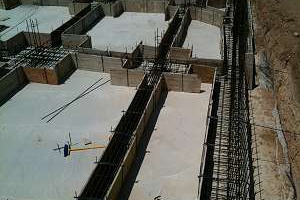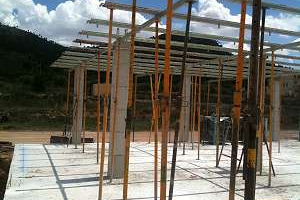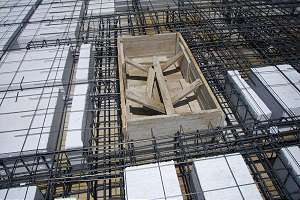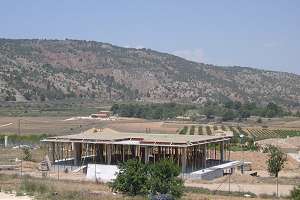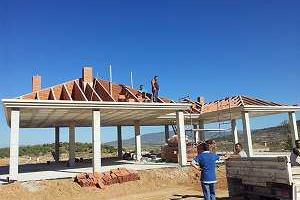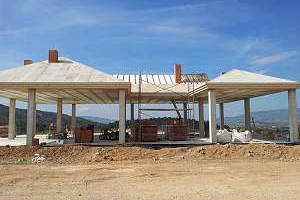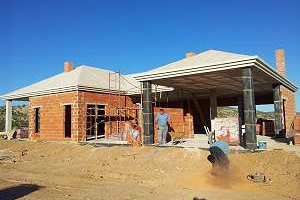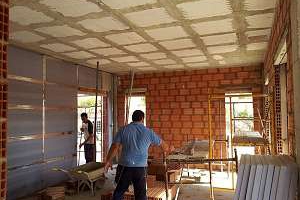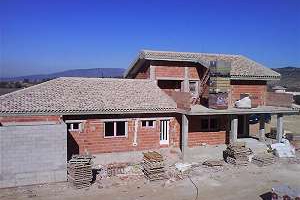 {image-right