Currency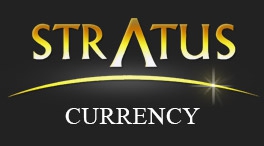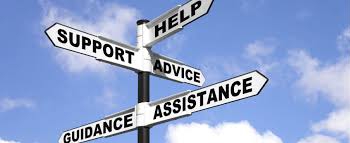 Don't lose out to currency market volatility and bad exchange rates!

Stratus International services for property buyers and sellers now includes a dedicated international payments service - Stratus Currency.
Working out what is the best way to make an international money transfer can be daunting - industry jargon, keeping up to date with what's impacting or likely to influence currency markets, poor rates from banks and do not forget regulations and country laws. Our new international currency transfer service, working alongside our property professionals will ensure your dream property purchase is effortless. Whether you are buying or selling property, sending money home, or transferring pensions, there is a potential to lose thousands on your currency transfers due to poor exchange rates and currency market volatility. Whatever your reasons for needing a currency transfer, Stratus Currency will help you get maximum value.
Get more for your money - Bank comparison on a £200,000 currency transfer.
If you need to transfer £200,000 for an overseas property purchase in Spain, you could save as much as an extra £5,821.00 compared to using your high street bank!

Stratus Currency does not charge fees on transfers for £5000 and above. We do not charge fees to receive money and we do not apply transfer fees to foreign exchange transactions.
How it Works in 3 Easy Steps:
Register and establish the best solution for you. Open a no-obligation account in a couple of minutes. Giving you access to the help of a Currency Expert will ensure you get maximum value requirements.
Send us the money for the International currency transfer. Send us the funds by bank transfer. Once received they are converted and dispatched.

We convert and send your overseas paymen

t.

You will receive notification from us confirming the currency has been deposited in the destination account.
Online and over the phone, we will ensure your currency transfers are efficiently and securely completed, giving you peace of mind that you are getting excellent exchange rates and your payments arrive on time.
Register: Open a no-obligation Account giving you access to personal currency expert
Speak To Us: Got a question, chat with us on +44 (0)207 9936 437
Email Us: info@StratusCurrency.com
Stratus Currency payment services are provided by Hawk FX and The Currency Cloud Limited. Registered in England No. 06323311. Registered Office: Stewardship Building 1st Floor, 12 Steward Street London E1 6FQ. The Currency Cloud Limited is authorised by the Financial Conduct Authority under the Electronic Money Regulations 2011 for the issuing of electronic money (FRN: 900199). Copyright © Hawk FX Limited. All rights reserved.