News: David & Eugene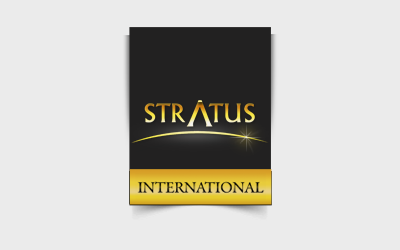 This "testimonial" to tell all of Stratus International Properties clients, past and future, how well you serve the "Golden Boys" of the "Casa de la Paz".
You looked for good buyers and you found them, and we are very grateful,

Where others did not succeed you did, and very rapidly, We should have contacted you sooner and believed in your expertise and you know how, to bring sellers and buyers together wherever you saw the possibility of a good match.
You did not waste anyone's time, you just knew.
Thank you so much for your help in all regards, and we are convinced that the "Family" who now already are the very owners of this "Casa" are equally grateful for what you did for them too.
Hope to hear from you all and maybe one day we might meet again.
All the best to you, Shiraz and Liz, and much success to Stratus.
David and Eugene, the "Golden Boys" of Monóvar.
---