News: Regional Price Increases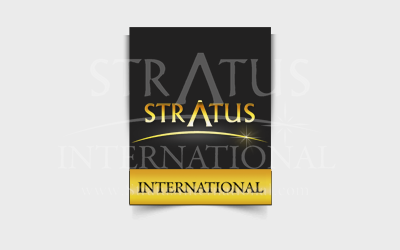 The signs are bright
Both the latest year on year figures and the quarterly trends show that there has been an increase in house prices in Spain. This indicates a continuing positive trend and optimistic signs for the future of the market. In fact, the median asking price in Q3 2019 is a very healthy €270,000.
What's happening in the provinces?
When we look at the state of the market in the provinces, we can see that Cadiz has been doing exceptionally well. House prices have increased in this most southerly of regions by 5.7% in the last three months and an impressive 23% over the last year. This is by far the highest growth that any of the regions have seen. In second place is Tarragona with growth of 1.7% this quarter (0.7% annual growth), while Alicante's house prices are up by 1.6% the last three months (up by 5.9% over the last year). Next comes Granada, showing 7.8% annual growth and a 1.6% growth during the last quarter. And, perhaps unsurprisingly, given the fact we've repeatedly reported on the popularity of Mallorca, the island's house prices are also up by 1.5% this quarter (and a reasonable 10.1% over the last year).
---
14 Nov 2019
Source: Kyero